Made with openFL / lime and lot of love the new version of MiliWorlds is ready for you to have a lot of fun on your Android tablet.
The iPad version was sent to Apple and with a little bit of luck you will be able to test this great update next week.
Here's a glimpse of Yeray's new design. Since it's an action game expect a GamePlay video in the future.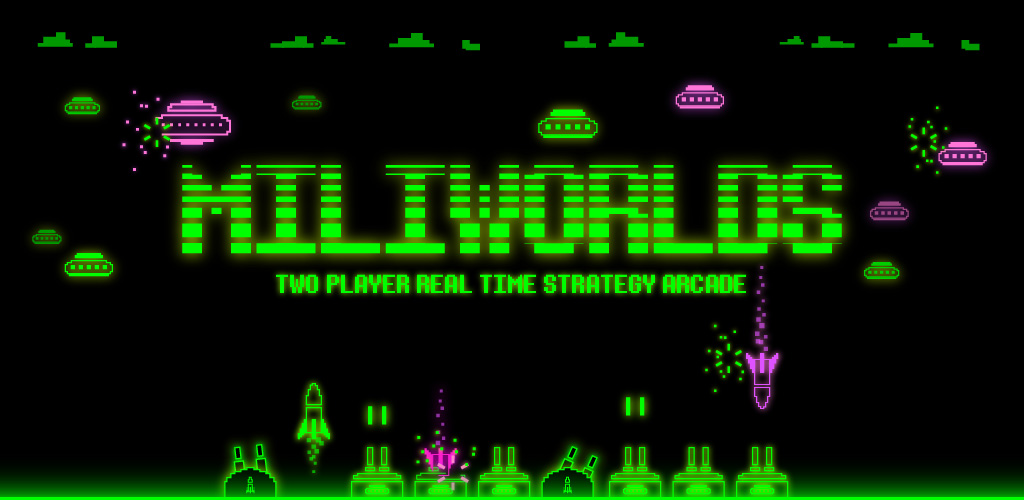 Happy Holidays!
Laurent